Here for you and your family
Indian Origin Pride New Zealand works with Indian community leaders and organisations to ensure the community is inclusive of diversity and is safe for Indians who are part of the rainbow community.
Akula Sharma, Vivian Lyngdoh and Arrun Soma share their rainbow journeys – from striving to thriving.
Note: Wellington Indian Pride became Indian Origin Pride NZ in 2022.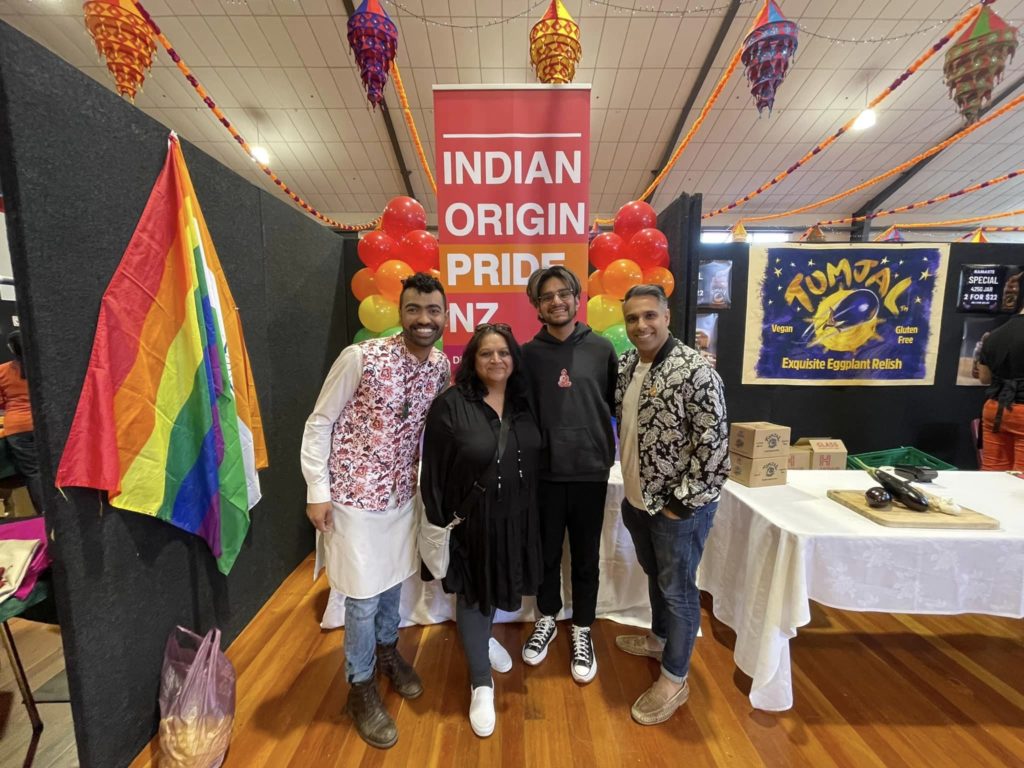 Us rainbow Indians must be seen and heard, and we must feel comfortable being ourselves.

We hold and participate in social event, Pride events, Indian festivals, and community events.

See our events pages for our colourful past events and our upcoming ones you can join.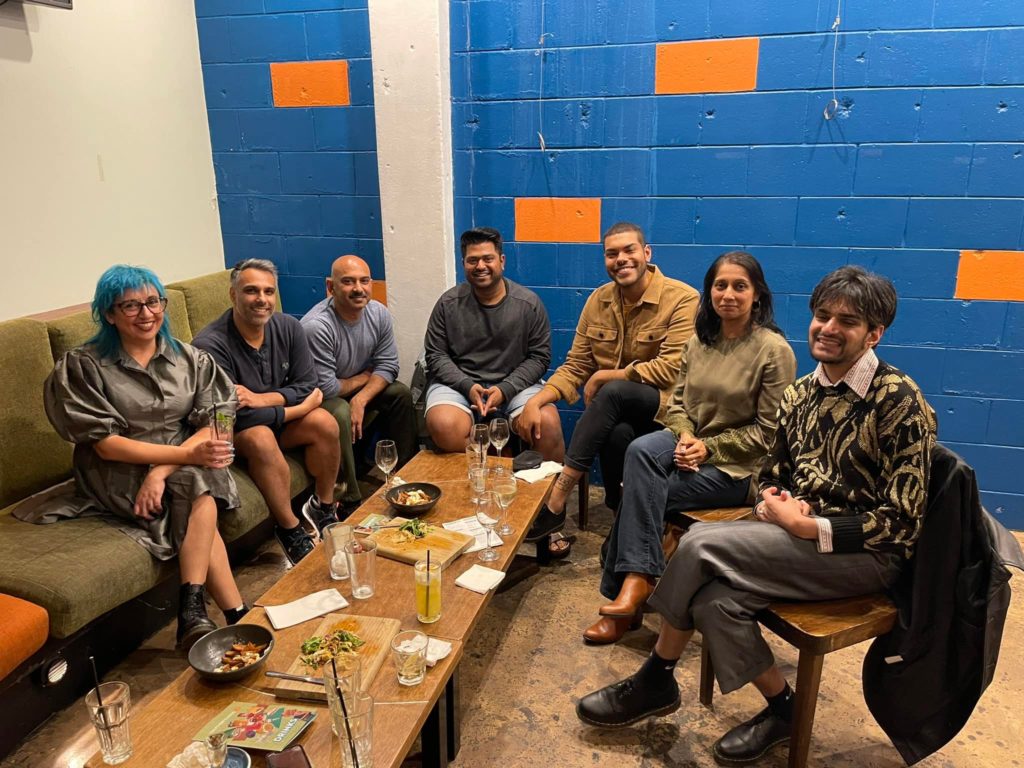 We know the journey to be an out and proud rainbow Indian is complex. Being a minority within a minority is challenging.

We are developing a peer support programme from rainbow Indians in Aotearoa and their whānau.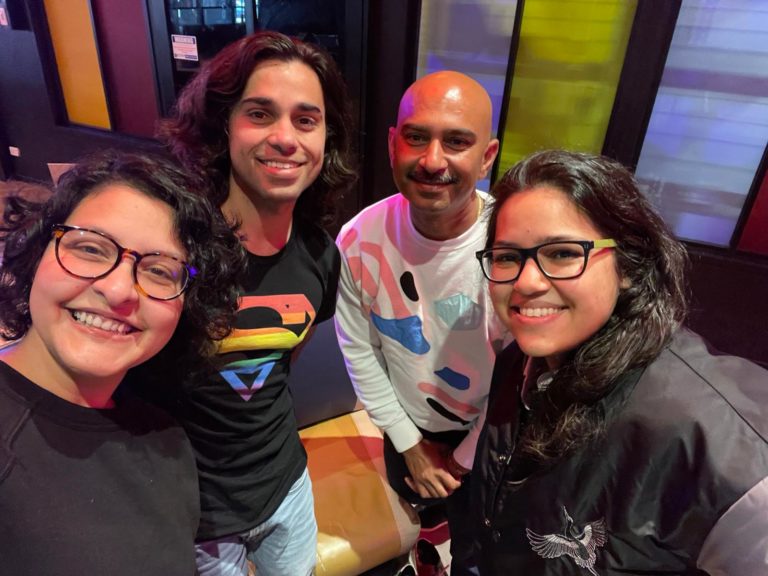 We are your sons, daughters, aunts, uncles, cousins, friends, neighbours, colleagues - to name a few.

We are everyday people living everyday lives, and we'd love if you got to know us.
You can volunteer for us, donate to us, attend our events or be a quiet bystander until you're ready.