Being yourself, is being beautiful. IOPNZ celebrates our people and gives them a platform. We'll profile people here regularly. Email us if you'd like to be profiled - info@iopnz.org
Te-Whanganui-a-Tara / Wellington
Kia ora! My name is Kiran. I'm 24 years old and I have lived in beautiful Aotearoa all of my life. I remember buying my first lime green Smiggle journal at the age of 10, and I've enjoyed writing and creating ever since.

Three months ago, I published my first essay on The Spinoff which was aptly titled On being a Fake Gay, and perhaps a Fake Indian too.
For most of my life, I've struggled to make sense of my queer, Indian identity in a country that prides itself on its diversity.
I never really saw anyone that looked like me, sounded like me, or granularly experienced the same things that I did – which can be incredibly isolating!

I felt like an imposter in both my sexuality and my culture, and I never quite fitted the mould of what I thought I was supposed to be.

As I've gotten older, and have had the opportunity to find my community and explore my place in this world, I can feel myself inching closer towards true authenticity. But I know that this is a lifelong journey with no real quick fix or permanence, and I continue to struggle with self-expression, mental health, imposter syndrome, and the nagging, individualistic desire to be heard in a constantly noisy world.

Alongside writing and the self-exploration of my identity, I'm also deeply passionate about issues such as climate change and supporting diverse representation of gender, culture and sexuality across Aotearoa. While trying not to get too overwhelmed by all the plights of the world, I enjoy reading, wrestling, bad reality television, pop culture compilations and a night out with my friends.

Arohanui to you all! <3
Vivian Lyngdoh (they/them)
Te-Whanganui-a-Tara / Wellington
I am a recent migrant to Aotearoa from the Khasi tribe.

I joined the Wellington Pride Festival Board three years ago to gift my childhood self the importance of visibility and voice.

Living by the Khasi proverb "ai mynsiem, kamai ia ka hok " which roughly translates to truthfully give and share one's spirit to the work one is a part of.

My message to our community and the leaders within it is to continually listen and embrace the very identities that have existed in so many of our cultures for centuries. See us as the very part of the fabric that binds us together - each thread equally important to hold the other. Understand that you might not know everything and while these conversations might be hard for you to have- it is much harder for a queer person to live in fear and not able to fully embrace their whole self.

My message to young people - take one step at a time, it's not all roses and petals but it does get a little better with every breathing moment. We might share similarities in our queer stories but each and every story is absolutely unique with its own twists and turns and yours is as important to the fabric of life. You are important.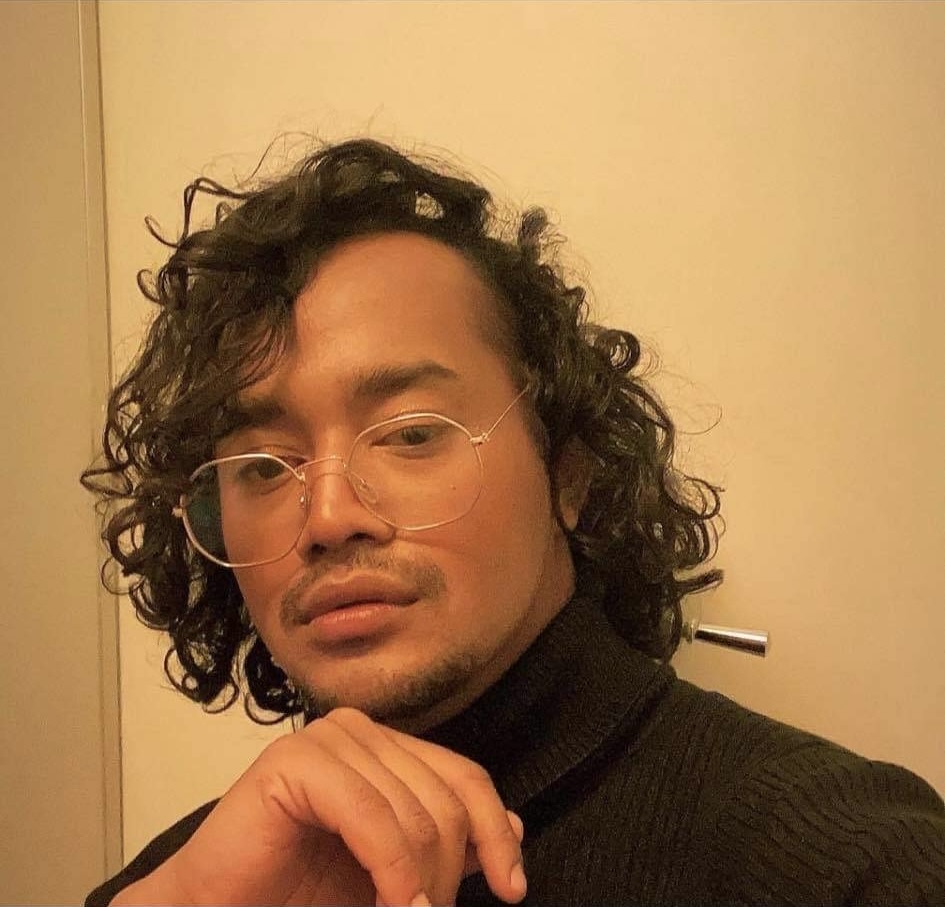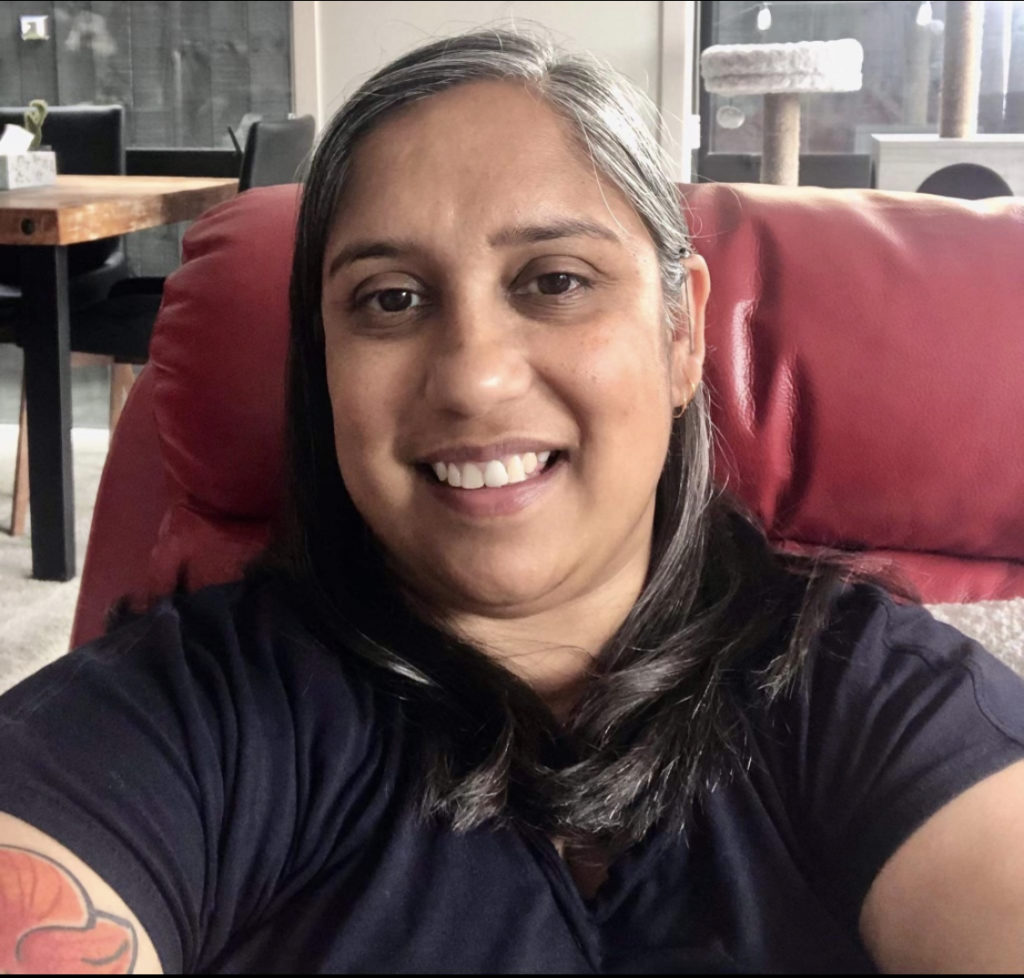 Tāmaki Makaurau / Auckland
My name is Kavita, I identify as lesbian, I am a born and raised Gujarati Indian who grew up in Wellington, travelled overseas and have been living in Auckland for the past 16 years. I am a Registered Nurse and work with young people in the community.

My world revolves around my two gorgeous children aged 10 & 7 years that I share 50:50 with my ex wife.

My parents have only accepted me very recently - they don't know my children all that well, which is sad for both sides.

I say to my kids - always be yourself, if that's weird, be weird, don't ever change for anyone!
My name is Akula Sharma, I identify as a lesbian. I moved to Aotearoa from New Delhi in 2017. I'm a news reporter in Tairāwhiti. I aim to highlight rainbow whānau voices, across cultures in Aotearoa.

The most important part of my life is my identity as an Indian and as a part of Takatāpui whānau. My family has shown me how to be proud of my culture by accepting me for who I love - my lovely partner Sanura.

During my time in Aotearoa, I have been accepted in my community, however I know for some it hasn't been easy. We have always had to be assertive and secretive about who we truly are in our cultural and religious settings in Aotearoa.

My message to you is be who you are, and wear your culture and your sexual/gender identity with pride and love in these settings. Make yourself be known.

Only then can we be visible, and eventually feel accepted in our cultural spaces as one community.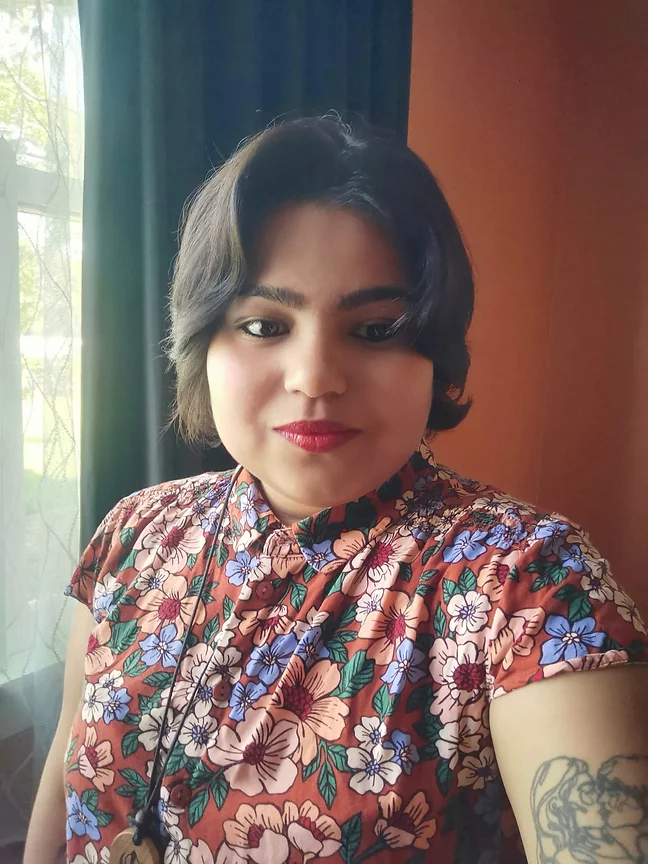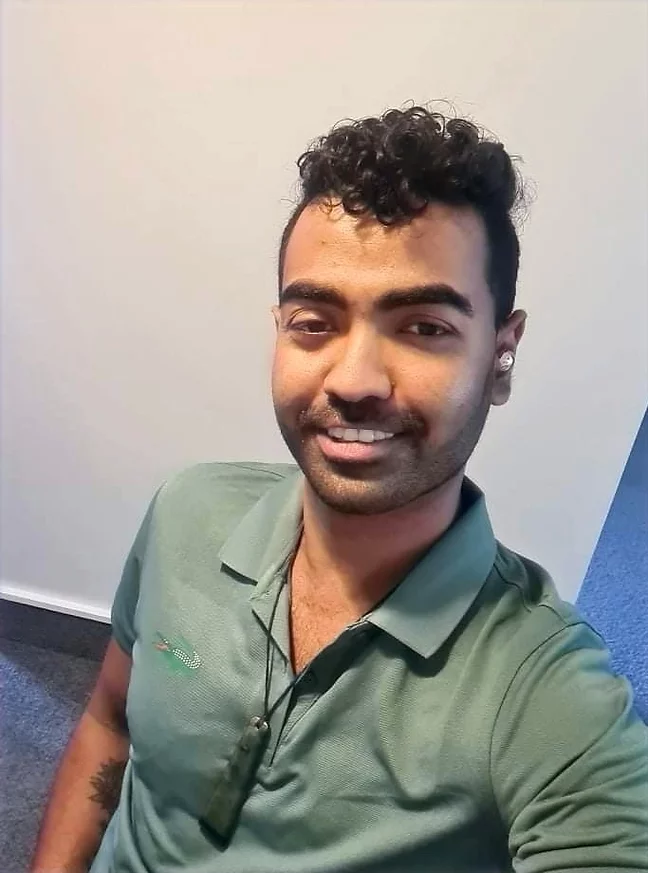 Te-Whanganui-a-Tara / Wellington
I've spent 12 years in this beautiful country we call New Zealand. I originally moved here as an international student to pursue my post-graduate studies in Hospitality Management.

If I had a vision for the rainbow community, it would be to be more inclusive of everyone irrespective of skin colour or race.
For the wider population of Aotearoa – be kind and share love. Life is too short.

A bit about me: I am new to Wellington so I am looking to explore the city and new hangouts. I love baking, cooking, badminton, and the beach and hiking during summer. I love comfort food such as dhal and rice, or Spaghetti Bolognese. And I do enjoy a neat whiskey or a G&T.